Managing Director Staff Position & Operational Business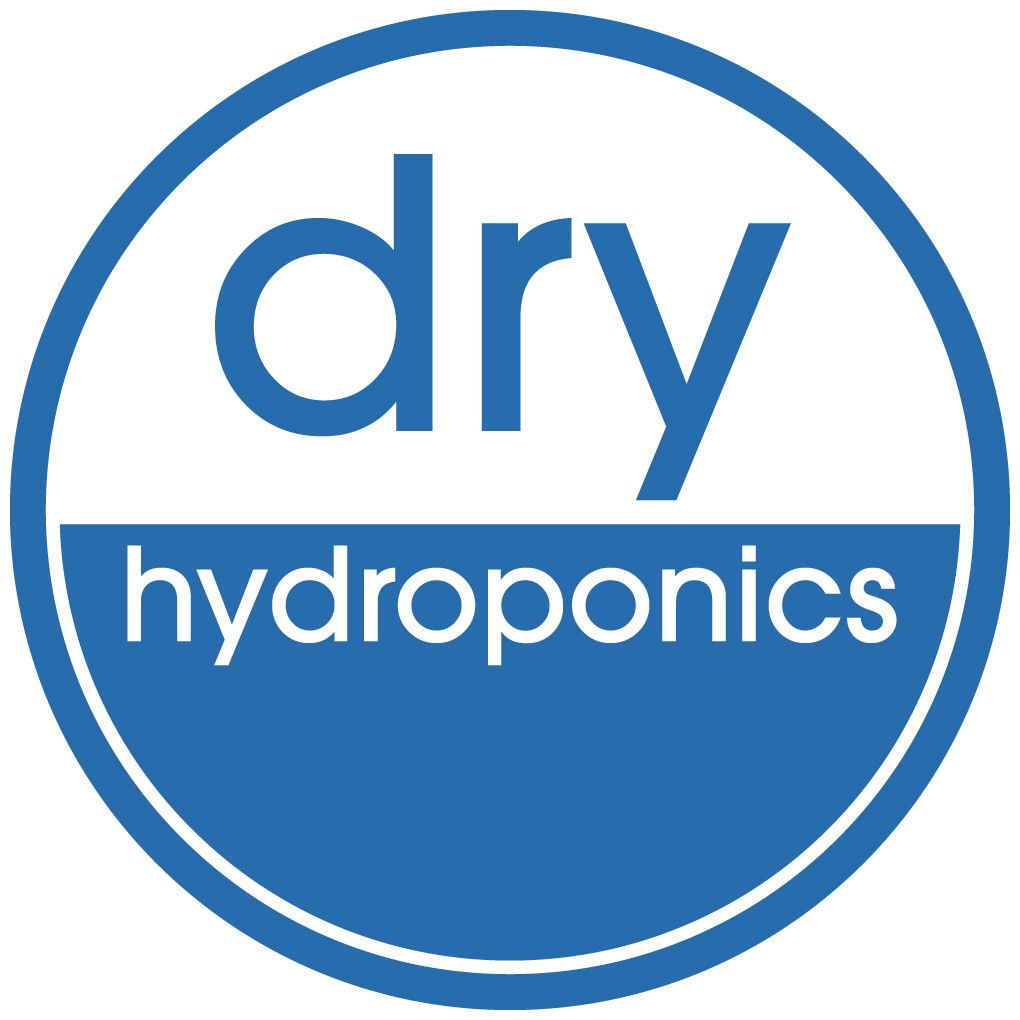 WAT HOUDT HET IN?
Functie
Are you interested to work in 'Controlled Environmental Agriculture'? Are you skilled when it comes to structuring accounting and financial processes? And are you experienced in shaping terms of delivery and license agreements? Dry Hydroponics wants to extend its management team with a managing director who handles the rapid international growth of the company. In this role we expect you to contribute to building the foundation for further growth. We are searching for applicants with broad experience in expanding businesses in the role of:
Managing Director I Staff Position & Operational Business
Extensive knowledge, detail-oriented and go above and beyond the call of duty
---
Situation:
Dry Hydroponics® has proven to be THE cultivation system for leafy vegetables in the horticultural greenhouse industry. We have established a strong customer base in the USA and other countries. Our entrepreneurs Chris and Maurice, are focused on innovation, customer relations and project engineering. In order to expand and to improve our international activities, we expect you to work on the following activities:
Your to do list contains:
• The management team complements and bears responsibility for daily operations;
• Planning and executing purchasing projects in several regions, worldwide;
• Shaping terms of delivery, creating a license structure improve accounting and other financial processes;
• Establishing subsidiaries and frame collaborations with existing parties, in an effort, to secure local presence;
• Building and managing project portfolios as well as the integration of specialist expertise in various projects;
• Monitoring the input of the parties involved and when needed, adjusting the process.
HERKEN JIJ JE HIERIN?
Profiel
Required experience:
Knowledge and experience in financial and legal industries. Demonstrated ability to efficiently manage projects.
Desired experience:
• Entrepreneurial spirit, detail oriented and curious;
• Involved, driven, open minded and flexible;
• Experienced with international business.
---
WAAR WERK JE?
Bedrijf
Vanuit het kantoor en de demokas in Schipluiden verovert Dry Hydroponics met groeiend team van 6 mensen de wereld met het Dry Hydroponics teeltsysteem. Met het systeem wordt het mogelijk om cyclische gewassen te telen zoals zoals sla, kruiden en zomerbloemen. De teelt dobbert op drijvers waarbij de planten in trays staan. Het ontwerp biedt in dit systeem gewas de mogelijkheid op een zo natuurlijk mogelijke wijze de mogelijkheid om water, licht, meststoffen, CO2 en zuurstof op te nemen zonder dat er veel handelingen te verrichten zijn.
From their office and demo greenhouse in Schipluiden and with a staff consisting of 6 team members, Dry Hydroponics is conquiring the world with the Dry Hydroponics cultivation system. The system makes it possible to grow short cycle crops such as lettuce, herbs and summer flowers. In cultivation ponds filled with nutrient rich water, the crops grow in cropholders placed on floats. This patented design allows crops to acquire sufficient amounts of water, light, nutrients, CO2 and oxygen at all times. The crops grow in a natural way without necessary human intervention.
---
---
WAT STAAT ER TEGENOVER?
Aanbod
Job offer:
• International interactions in the green sector;
• Independently managing the required tasks with trust of the team;
• Varied activities, in which the best in you comes into its own;
• A competitive salary with benefits commensurate with experience and skills;
• You office, your base is the Dry Hydroponics office at Schipluiden.